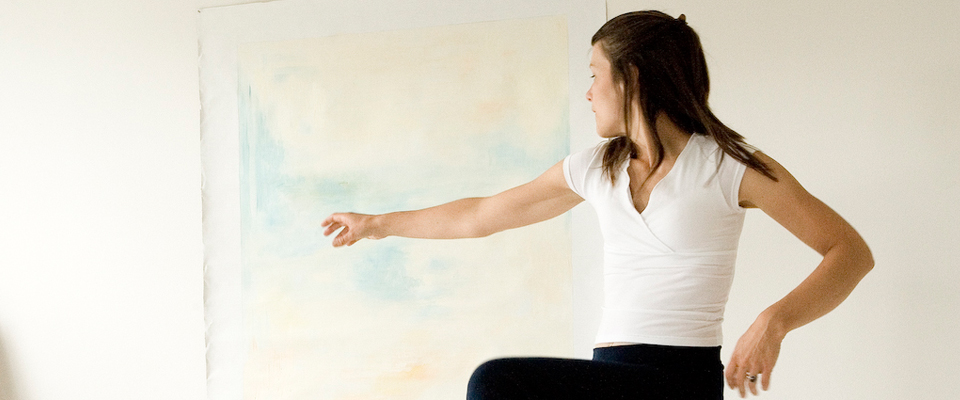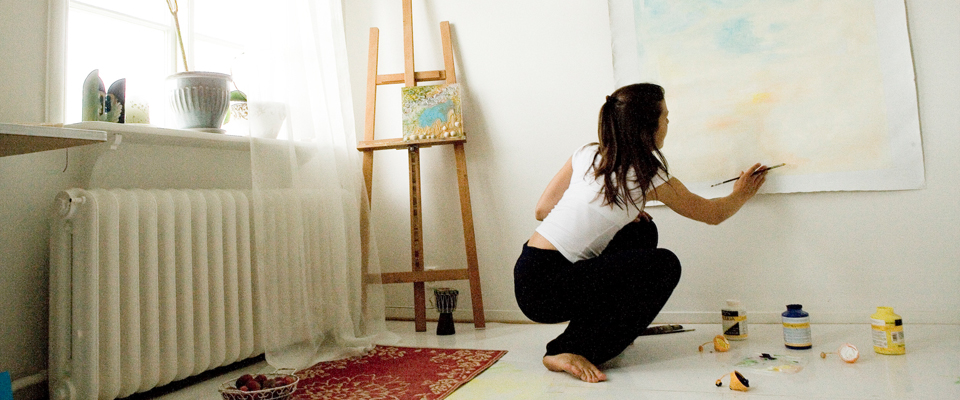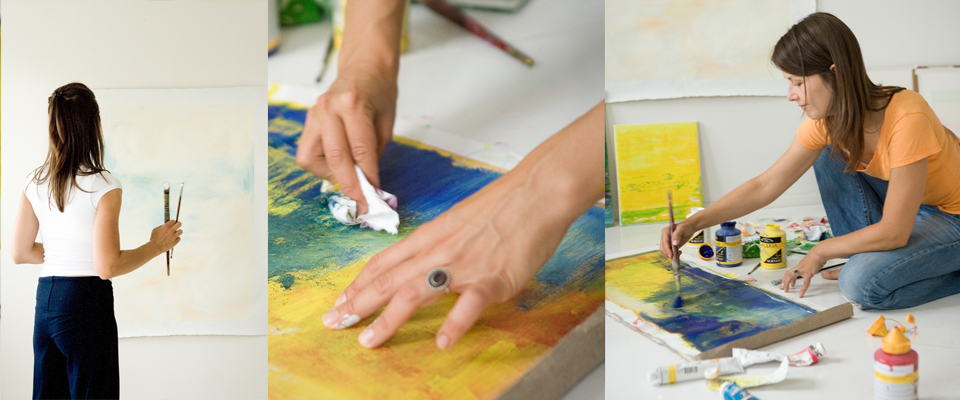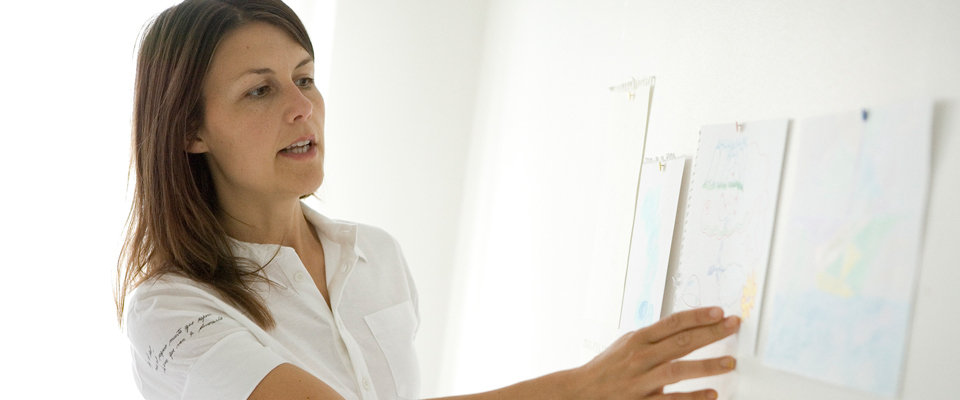 Welcome to Movement To Art
Perceive yourself!, Explore your joy!!
Movement to ART
For you & your family!
Artistic expression is a way to free ones inner potential and unite with ones deepest core. Movement, colour and sound is natural and lives within us. With forms such as, touch through body massage, body movement, painting and sound, a connection occurs which longs to be developed.
Movement To Art inspires wholeness, creativity and artistic expression.
You as an individual are unique and follow your own rhythm and personal style. With forms which stimulate both the right and left side of the brain, we give space for the possibility to live our whole potential as human beings.
Movement To Art offers inspiration to individuals, courses and workshops in: Picture & Art, Movement & Art and Artistic Sharing. Taktipro-Tactile Massage and Hawai´i massage-Lomi-Lomi. Crystal Singing Bowls as soundjourneys/integrating and combination to other offerings. Rawfood lectures with samples.
ArtoRent: Kerstin´s art for sale and/or rent offers original art to private persons, companies, organisations and art lovers.
Welcome!